About us
EASY. ACCESSIBLE. Secure.
Powered by blockchain technology
+
The Future of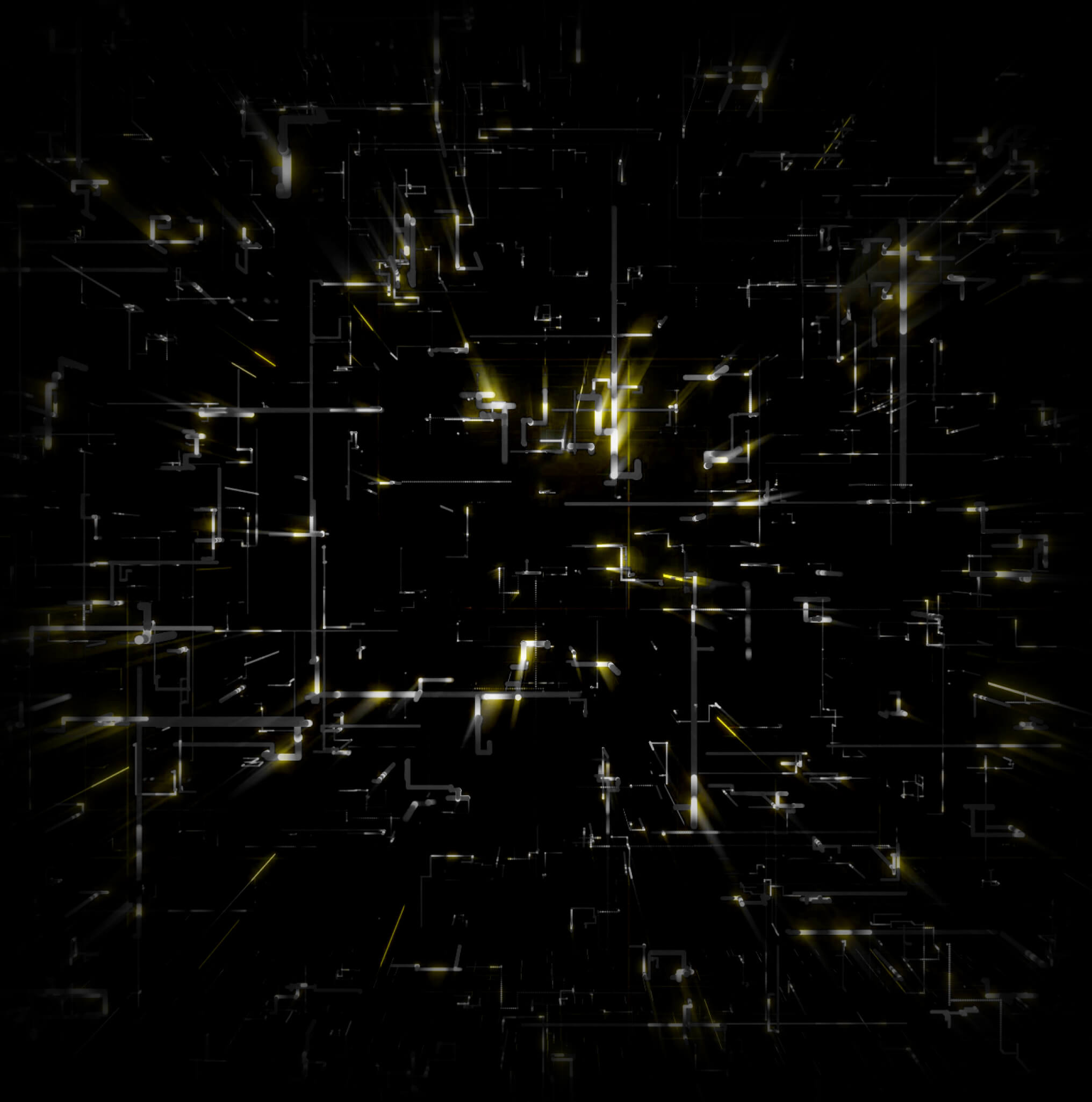 Outperform traditional finance in the digital age
Block Earner is an Australia-based FinTech powered by blockchain technology. We're bringing the utility of a new era in finance to the people.
Recreating the way we deal with money in an open and transparent way. Disrupting a centuries old system and presenting a new way forward for you and your money.